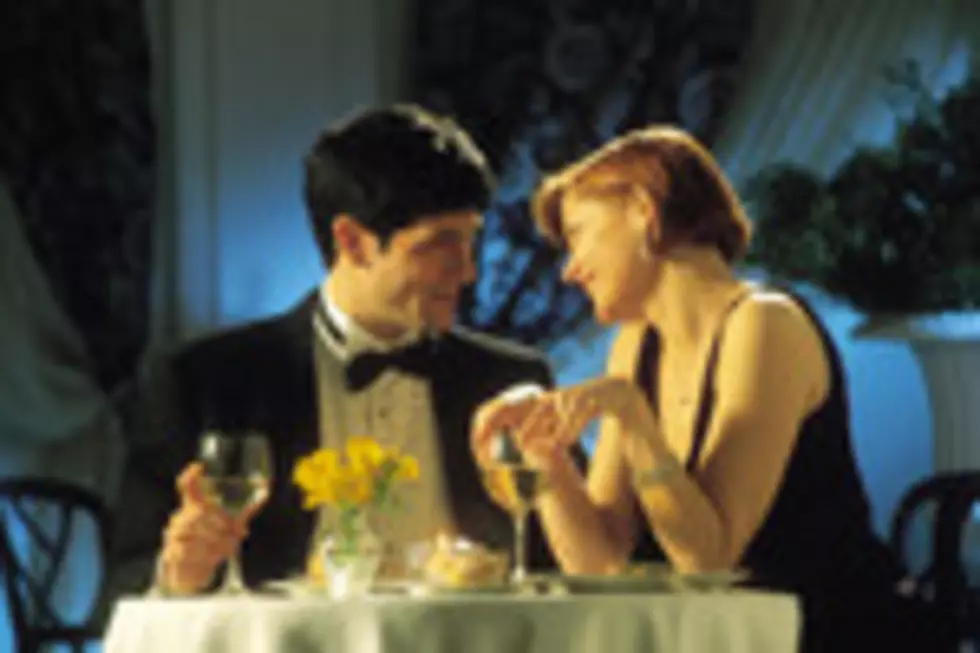 Dine Out & Take Out to Benefit Public Schools Today(Oct 11th)
GETTY IMAGES
You love to eat out right?  Of course you do.  And if you need an excuse to dine out or take out today, I've got your back.  Today is "Dine Out/Take Out" for public schools day. A day when simply dining out can benefit public schools.
Here's how it works.  When you dine out our carry-out at participating restaurants, 10% of the sales will be donated to the Foundation for Dubuque Public Schools to help fund grants for Dubuque Community School District programs.  I can't think of an easier way to pay it forward...and it won't cost your anymore than the cost of your meal.
Just make sure you mention Dine out for Public Schools when you order
Here's a list of participating restaurants in alphabetical order.   I have my favorites but wanted to give everyone equal billing.  Everything from burgers to brews, Pizza to Pasta, I'm sure you'll fine one or more of your favorites on this list.  Dine in or Carry-Out
Dairy Queen (on Pennsylvania, E. 16th St. and Gateway Dr.)
Freddy's Frozen Custard & Steakburgers
Panchero's Mexican Grill (5 pm till close)
Your Pie (5pm till close)
Surely you can find something for you and everyone is your family. We all gotta eat, you might as well help our Public Schools while you're doing it!  10% percent of your purchase will benefit public schools AND public school students right here in Dubuque.
SWEET: Here are the most popular Halloween candies