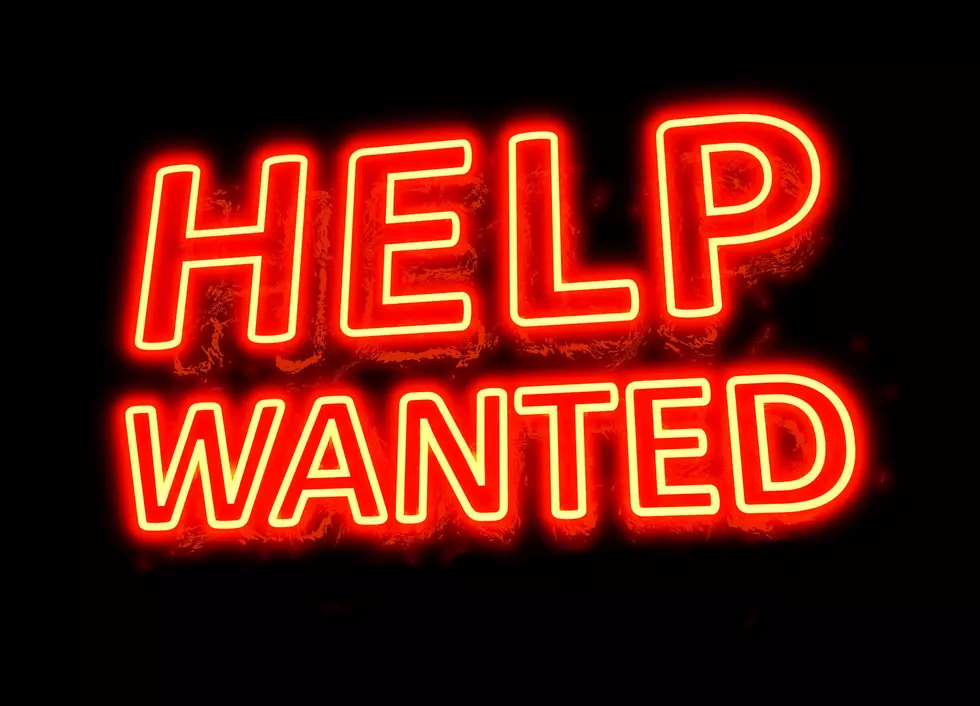 Now Hiring – Dubuque Area Job Opportunities are Abundant
Photo Credit: selimcan / Getty
Had I been told in the recession-era 1980s that there would come a day when there would be more jobs than people living in Dubuque and the Tri-States, I wouldn't have believed it possible.
Yet, today, the local economy appears to be thriving with hiring signs and ads all over town. The job opportunities aren't necessarily low-pay entry-level positions either. Some of Dubuque's oldest and most established businesses, including significant manufacturers such as A.Y. McDonald Mfg. Co., and Rite Hite, advertise on 103.3 WJOD offering reasonable schedules, benefits, and good pay.
HODGE, another longtime Dubuque business for six solid decades, is looking to fill several positions within their operations in Dubuque and Peosta, including warehouse workers, forklift operators, clerks, and more.
During a recent interview, HR Administrator Michele Hohaus shared that HODGE offers competitive wages, shift premiums, or bonuses on second and third shifts. In addition, positions include benefits and a culture of employee safety.
Listen to the full interview with Michele Hohaus - HODGE HR Admin.
Headquartered in Dubuque, HODGE offers an excellent example of a thriving business looking to fill several positions. It has been in business for nearly 65 years in the warehousing and material handling space. With eight warehouse operations across three states and three material handling branches between Iowa and Illinois, an entry-level position would likely open doors to future career opportunities.
All available HODGE positions can be found on their website - HodgeCareer.com.
Express Employment Professionals of Dubuque is also an excellent place to start if you seek a job or new opportunity. Whether you are starting a new career, re-entering the workforce, or supplementing your income, Express has the resources to match you with a job that fits your desires and abilities.
Find them online at: ExpressPros.com/dubuqueia
or at 1701 John F Kennedy, Dubuque, Iowa 52002 Phone (563) 583-1600.
Iowa Facts You Likely Never Knew
Iowa has a state with a rich history and many fun facts, How many of these did you already know? Test your Iowa knowledge!