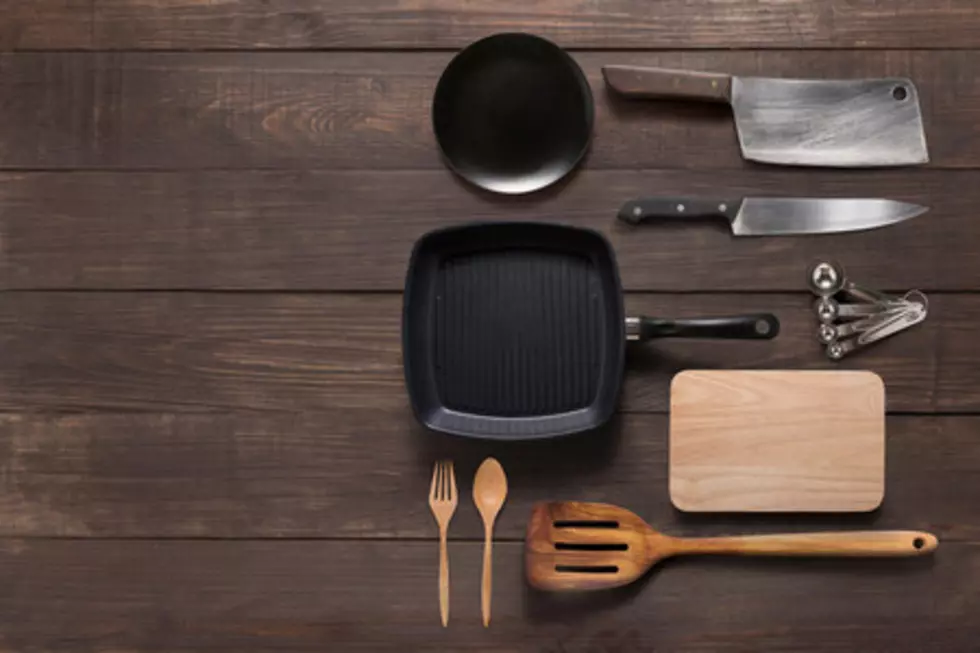 Dubuque Retail Store Included in Nationwide Store Closings
GETTY IMAGES
A Dubuque retail store selling items for your home is among the store locations closing nationwide due to financial struggles.
No official date has not been announced, but according to the Telegraph Herald, Bed, Bath, & Beyond at 2475 Northwest Arterial in the Asbury Plaza is on the list of 56 stores the company is closing in the coming months.  The Dubuque closure is permanent.
Area customers started receiving emails from the Dubuque store over the weekend.  Those emails were advertising sales saying "everything must go".  Bed, Bath, & Beyond has been in Dubuque since 2003.
The Dubuque store is not the only store in Iowa closing.  Bed, Bath, & Beyond in Waterloo will also close.  The state of Illinois will lose 6 stores.  At this time, none of the stores in Wisconsin are on the closure list.
Last month the parent company announced plans to close as many as 150 stores.  Today's closure list contained 56 stores.
50 Famous Brands That No Longer Exist