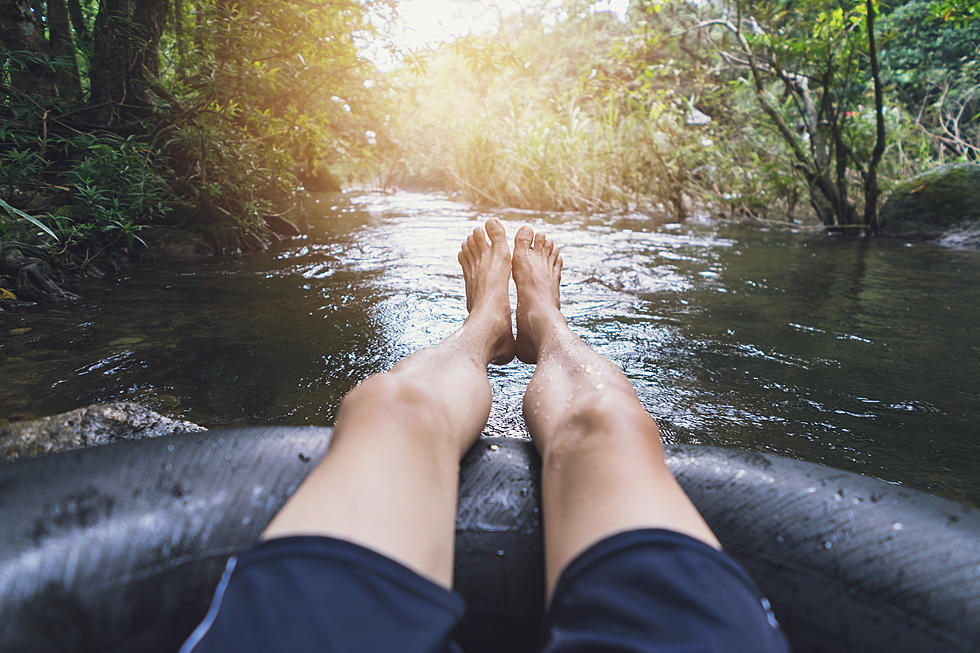 Top 10 Ways to Know You're Ready for Summer
Photo Credit: kitzcorner/Getty
How do you know you're ready for summer?
Life in the midwest has its charms, advantages, and perks. Who doesn't enjoy colorful leaves, the first snowfall, or a sunny day on the river with a cold drink in hand?
However, after a few springtime weather teasers, when the temperature goes above 60 for a day or two, even the heartiest midwesterner can get tricked into believing summer is just days, if not hours, away.
Top Ten Ways to Know You're Ready for Summer
10. You Begin Uttering Strange New Expletives
You coin new expletives upon realizing you put away the windshield ice scraper too soon.
9. You're Angry at Birds
You see a bird, and your first thought isn't how cute it is, but how is that thing even alive?
8. Your Travel Mug Becomes Your BFF
Your travel coffee cup has become an indispensable companion, as much for the heat it emits as for the liquid beverage it holds.
7. You Choose Function over Fashion
When getting dressed, you give more consideration to the warming effect of the layers than you do to fashion statements or matching colors.
6. You Develop Travel Envy
You seriously contemplate unfriending or muting friends on social media who post about their fabulous getaway to a warm destination.
5. You Experience Shivering Fatigue
You resort to wearing a winter coat indoors, can't stop shivering, and the voice in your head keeps repeating, "this too shall pass."
4. You Pray for a Heatwave
You pray for a hot and muggy July day and promise God you won't complain about the 99% humidity.
3. You Want to Turn Punxsutawney Phil Into Roadkill
You feel a visceral desire to hurt that cute yet dumb shadow seeking groundhog.
2. You Have Springtime Hallucinations
You find yourself staring at the trees and hallucinating that you see buds appearing on the barren branches.
1. You Crave the Smell of Lighter Fluid & Charcoal Briquettes
You spritz a little lighter fluid, close your eyes and imagine yourself barbecuing large quantities of meat.