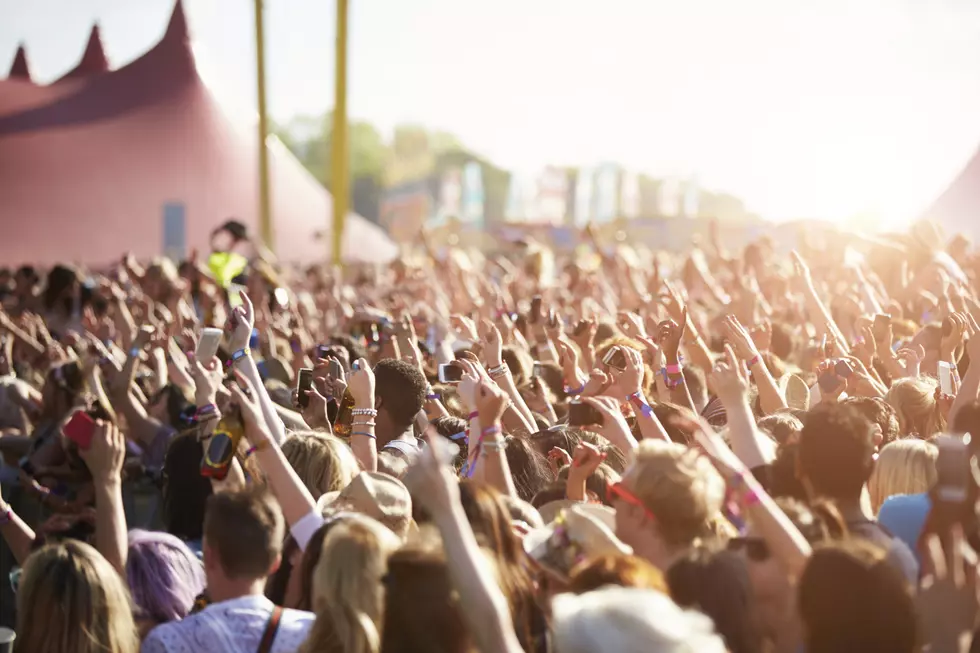 Platteville Gearing Up for its 25th Hometown Festival Week
Photo Credit: monkeybusinessimages, Getty Stock
The time has just about come for Platteville's annual Hometown Festival Week. Set to commence on Saturday, July 16th and run through Sunday, July 24th, the festival turns 25-years-old this year, and the lineup of food, exhibits, and live music is absolutely jammed.
The nine-day event is set to showcase a barrage of retail, recreational, and resource opportunities in Platteville. The Platteville Regional Chamber is sponsoring the event, which will kick off with the "Breaking Away from Domestic Violence Bike Race" held by Platteville Family Resource Center at 8 am in Mound View Park.
The center is expecting at least 100 riders with all the proceeds going towards Family Advocates, a local shelter for victims of domestic and sexual violence.
Also taking place Saturday is the Platteville Farmer's Market at City Park and an ice cream social at Mitchell Rountree Stone Cottage later in the afternoon. The first day of the Hometown Festival is capped off with a Cruise-In on Main Street and the Southwest Music Festival featuring music from The Spazmatics and Madison County.
Some of the other events throughout the week include: a brat and burger sale, a berry fest held at Legion Park, a "Salute to Volunteers" in the form of the Platteville Regional Chamber's annual "Party in the Park," an Annual Fish Boil at Trinity Episcopal Church, and an arts and crafts fair.
These are just some of the boatload of events happening at Platteville Hometown Festival throughout next week. You can find a full schedule of events here, or contact chamber officials at chamber@platteville.com for more information.
LOOK: Here is the richest town in each state
Just saying the names of these towns immediately conjures up images of grand mansions, luxury cars, and ritzy restaurants. Read on to see which town in your home state took the title of the richest location and which place had the highest median income in the country. Who knows—your hometown might even be on this list.