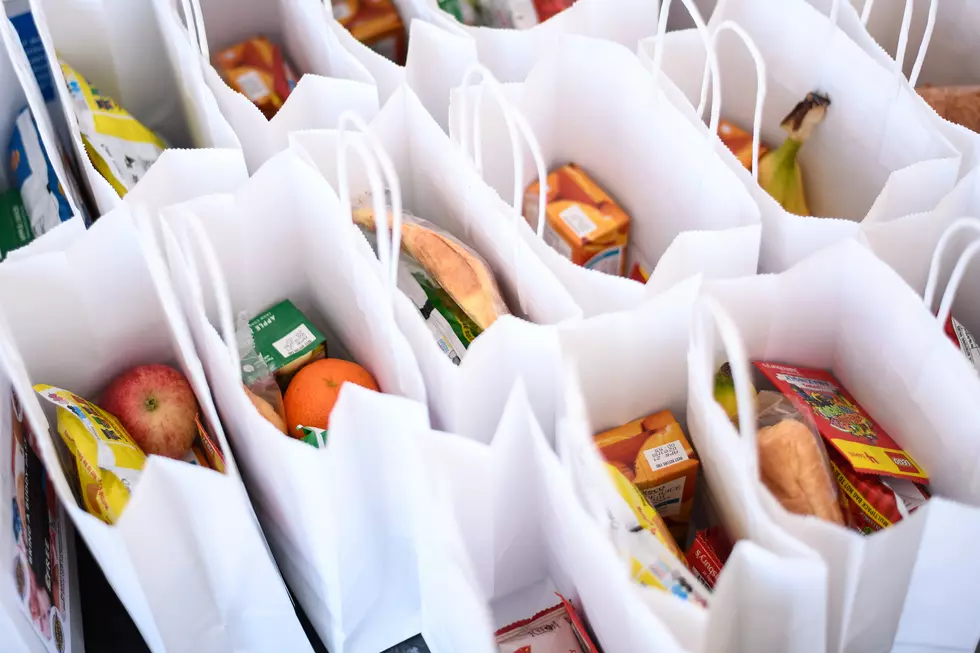 Dubuque Area Labor Harvest Food Giveaway This Saturday
Getty Images
While my family and I have been fortunate over the years to be able to afford to put food on the table, this isn't the case for many people in the Dubuque and tri-state area.  Food insecurity is more prevalent than you think.
In fact, experts say 1 in eight people in America experience food insecurity every week.  It's estimated that as many as 6% of Dubuque residents are dealing with some sort of food insecurity.  That's nearly 6,000 people, many of who are kids under 18. Statewide, that number climbs to nearly 200,000 people. Whether they can't afford food for their family or do not have access to food, food insecurity is real.
Food insecurity is happening all over the world.  I just heard a news report yesterday that some areas of Africa are approaching "famine' status.  In part due to the conflict in Ukraine and in part to lingering drought.  Some areas of Africa haven't seen measuring rain in nearly 3 years!
There are several organizations in the tri-states doing their part to help.  One of those organizations is the Dubuque Area Labor Harvest at 423 West Locust Street in Dubuque.
This local organization helps residents with food insecurity by offering monthly food giveaways.  This month's free food giveaway is happening on Saturday, September 10th starting at 7:30 am.  Food will be distributed until 9:30 or until they run out. You are asked to bring your ID and your own box for the food. For more information email Tom at tom@ibew704.com.
Another organization helping to fight food insecurity is the Dubuque Food Pantry at 1310 White Street (the former Brannon Monument building).  In addition to providing food for area families, the Dubuque Food Pantry's Facebook page has meal preparation ideas and healthy eating tips,  Learn more about the food pantry HERE.
Iowa Is Home To These World's Largest Things