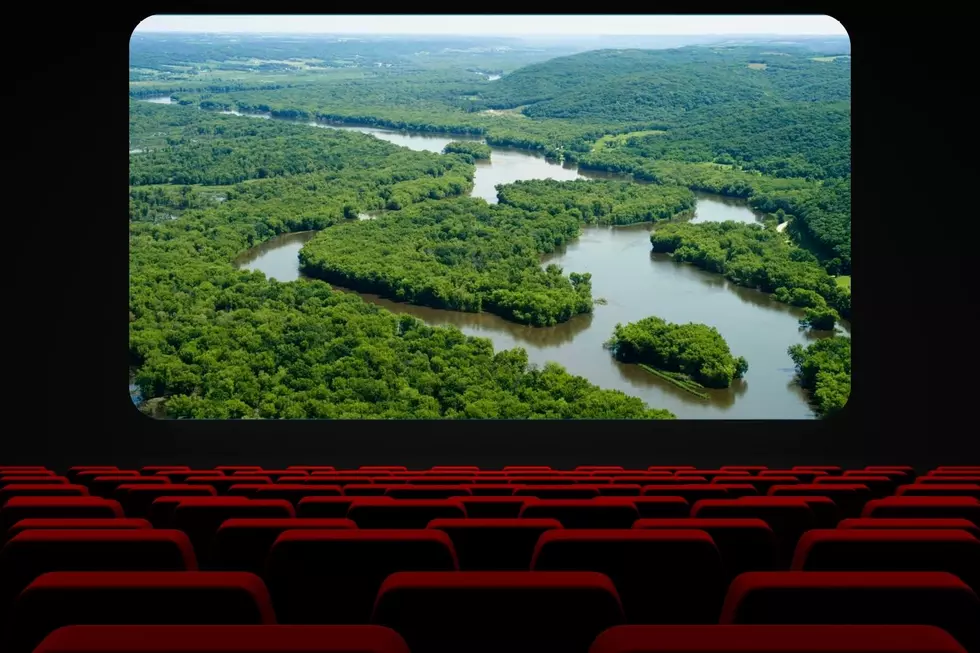 13th Annual Driftless Film Festival in Historic Mineral Point, WI
Photo Credit: Keith B. via canvas and Travel Wisconsin Youtube Channel
Life in Dubuque, along the Mighty Mississippi River, provides ongoing history, culture, geography, and geology lessons. 
Spend a little time in the upper Mississippi River valley, and one cannot help but become inspired by the distinct landscape. Today, seeing the region promoted and widely recognized as the Driftless Area is especially fun. 
The Driftless Area comprises southwestern Wisconsin, southeastern Minnesota, northeastern Iowa, and the extreme northwestern corner of Illinois, which encompasses Jo Daviess County and the Historical City of Galena.
The area is unique because it was not covered by ice during the last ice age, so it doesn't have the characteristic glacial deposits known as drift. 
Unlike much of the midwest, this area's geology and landscape are defined by steep hills, forested ridges, deeply carved river valleys, spring-fed waterfalls, and cold-water trout streams. 
Among this extraordinary geology are vibrant communities with a remarkable history, culture, and events celebrating it.
Mineral Point, Wisconsin, is one such community. Its annual Driftless Film Festival combines the best of independent cinema with the landscape, artistic energy, and local atmosphere of Southwest Wisconsin.
Now in its 13th season of bringing independent film to the Driftless Area, Mineral Point is the perfect film festival location with its lively galleries, shops, bars, and restaurants. But part of the charm is that films are shown in the Mineral Point Opera House. A beautifully restored 1915 vaudeville house. 
 Driftless Film Festival 2022 is November 3rd - 6th at the Mineral Point Opera House. Visit DriftlessFilmFestival.com for complete details and the film festival schedule. 
From Dubuque to Mineral Point travel across the Dubuque/Wisconsin Bridge on US Highway 151 for 40 miles. 
Learn More About Mineral Point and the Driftless
Wisconsin Dells: Upper Dells Tour