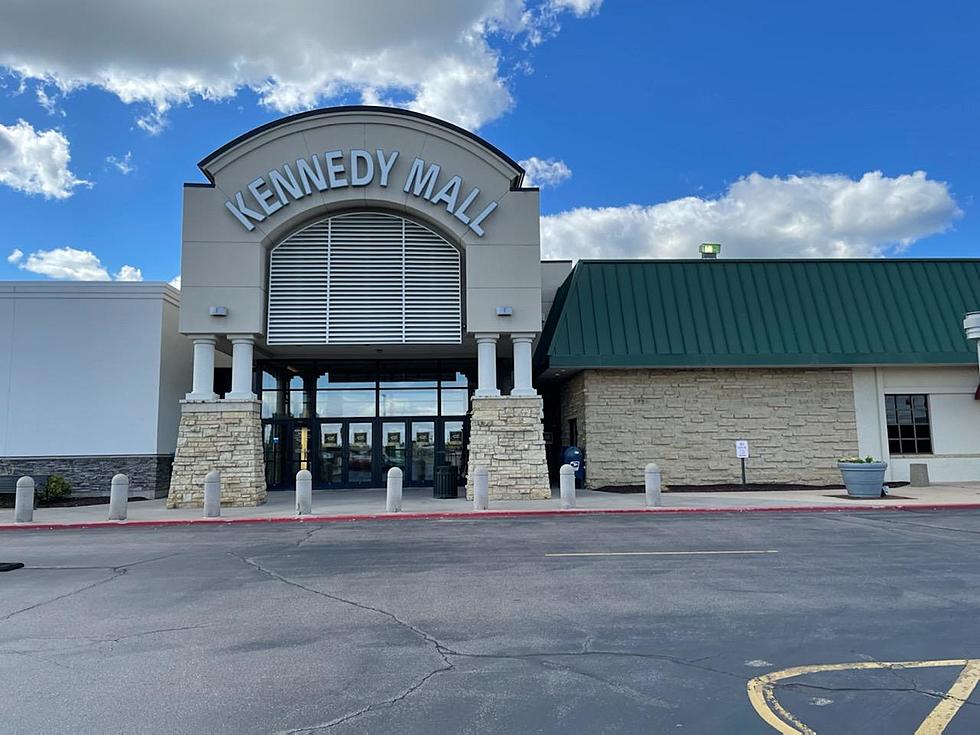 Kennedy Mall Welcomes Brand New Consignment Store
Kennedy Mall in Dubuque. Photo Credit: Chris Farber, Townsquare Media Dubuque.
Oxford Dictionary defines a consignment store/shop as "a store that sells secondhand items (typically clothing and accessories) on behalf of the original owner, who receives a percentage of the selling price."
On September 1st, Dubuque's very own Kennedy Mall welcomed a consignment store of their own in Maker's Market. A 6,000 square-foot shop that features work from over 50 artists and crafters, Maker's Market sits across from Books-a-Million, where the clothing store Deb used to reside.
The shop's owner, Mercedes Pfab, said she plans to prioritize Midwest vendors, specifically those from Iowa, Illinois, and Wisconsin, in effort to maintain a local flare within the walls of the shop. Pfab also owns Captured on Canvas, which is also located in Kennedy Mall.
Maker's Market's new website gives insight into what people can expect to find in the newly opened store:
The store will feature a wide variety of products from local vendors, ranging from canned goods, textiles, candles, various forms of art, snack items, soaps, wines, and quality items that you likely wouldn't find at the big-box stores.
Becoming a vendor at Maker's Market is also made easy with their online form. Interested parties can fill out the simple form and perhaps see their works featured in Kennedy Mall's newest store very soon!
The exciting thing about a consignment store is it never looks the exact same during your subsequent visits. Pfab noted that she wants the stock to rotate to reflect the seasons. What vendors will create will obviously play heavily into what the store looks like at any given point in the year.
Pfab's own work is also on display. Her "Tour Dubuque" collection can be seen on the walls. Pfab enjoys taking photos of popular hotspots in the Key City and painting them. Prints of the painting are for sale in addition to them being sold on other items as well!
Maker's Market is open from 10am to 7pm Monday through Saturday, and 11am to 6pm on Sunday. Visit their website and their Facebook page to stay updated with their stock!
A Tour of Potosi Brewery
A brief look at Potosi Brewery in scenic southern Wisconsin.