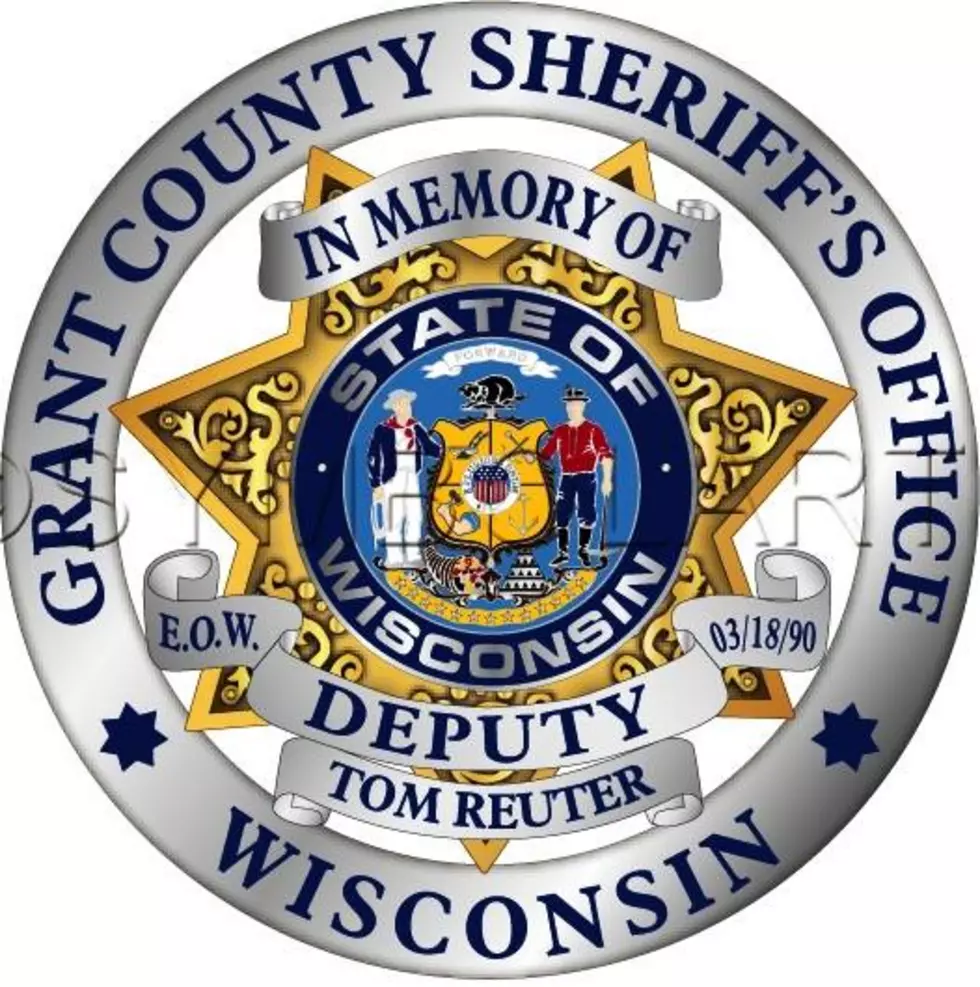 Grant County Law Enforcement to host "Faith and Blue" Event
PHOTO CREIDT: GRANT CO SHERIFFS FACEBOOK PAGE
This weekend is National Faith and Blue weekend. Three Grant County Law Enforcement organizations are joining forces for a community outreach event Friday, October 7th.
According to a press release,  The Grant County Sheriff's Department and the Platteville and University of Wisconsin-Platteville police departments will participate in an event this Friday aimed at "engaging law enforcement officers along with local residents through the connections of faith-based organizations".
Friday's event will be held at the Rolling Hills Church, 1585 W. Main Street in Platteville,  Wisconsin from 5 to 7 pm.
Law enforcement will have equipment on display starting at 5 pm.  There will also be a drone demonstration and a K-9 unit demonstration.  Both will end at 6 pm and will be followed by a meal.
The news release says this outreach program was originally planned with the local Hispanic community involved, but all residents are welcome.
Learn more HERE
See the Must-Drive Roads in Every State