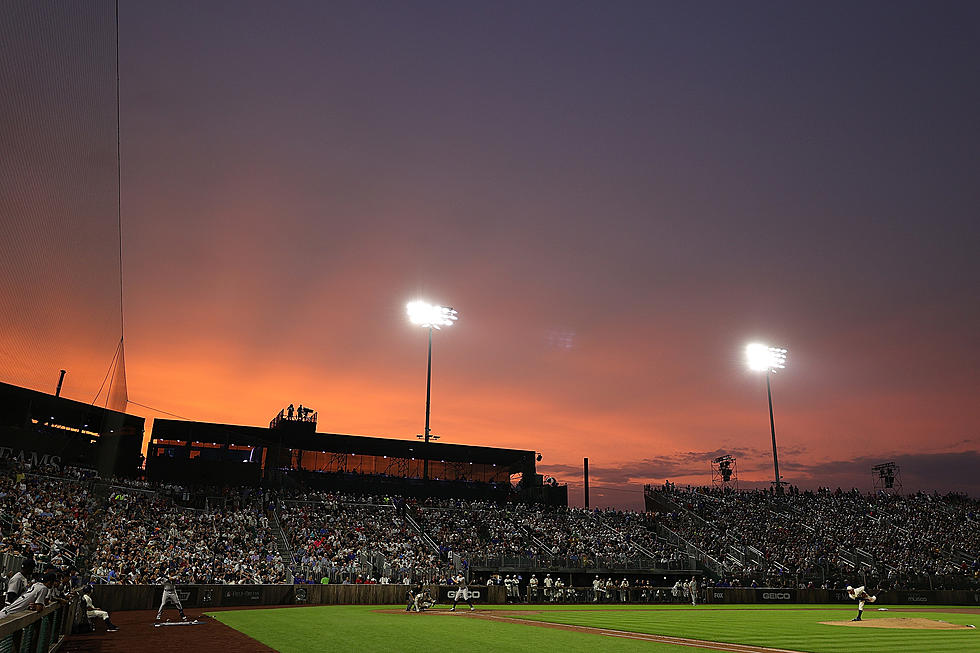 Dubuque County Baseball Hall of Fame to Induct Eight Members
Photo Credit: Stacy Revere, Getty Images
The Dubuque County Baseball Hall of Fame is set to induct eight new members this summer.
Among the inductees the Hall of Fame will add, six are former players. The other two are an umpire and a contributor. The eight will be honored during the 36th annual induction ceremonies set to take place on Friday, July 8th, 2022.
The players include Farley's Terry Steffen, Balltown's Jack Gansemer, Cascade's Tim Dolphin, Zwingle's Marty Putz, Dubuque's Tony Potts, and Rickardsville's Bob Breitbach. Dubuque's JJ Brimeyer will be inducted as an umpire. Peosta's Gary McAndrew will be honored as a contributor.
The group will be honored during a Hall of Fame supper on July 8th at Happy's Place in Key West. The events kicks off with a social hour at 6 pm, followed by the dinner and the program.
Happening the following evening has potential to be equally if not more exciting for the inductees. The Hall of Fame/Telegraph Herald Semi-Pro All-Star Game between the Prairie League and the Eastern Iowa Hawkeye League will take place at Legion Park in Cascade. The All-Star Game begins at 6:30 pm.
The Hall of Fame induction ceremony will take place approximately at 8:30 pm, following the All-Star game.
Tickets for the dinner/program can be purchased from Rich Knepper, who can be reached at 563-590-6045. Tickets are $20 per person.
If you're unfamiliar with the Dubuque County Baseball Hall of Fame, you can see an encyclopedia of the members on the website Encyclopedia Dubuque. Some notable names include Urban "Red" Farber, John Armstrong, Gene Potts, and Kevin Rhomberg.