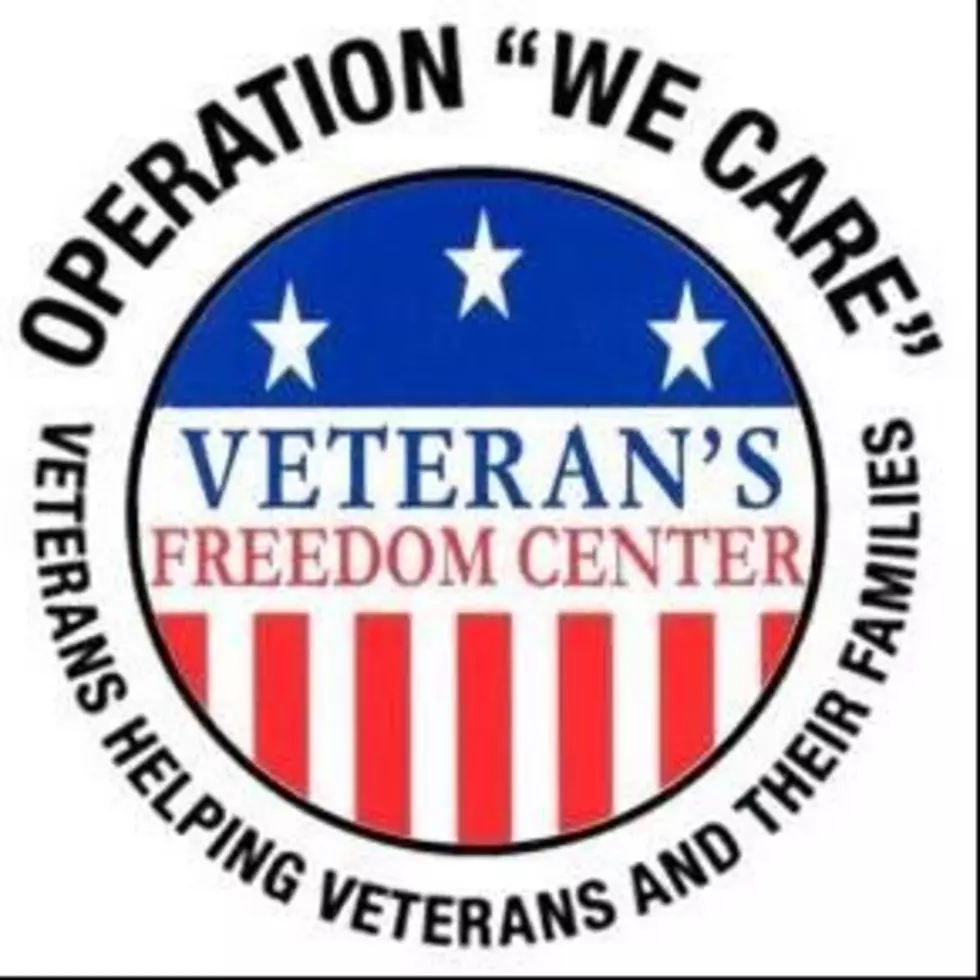 Buy Burgers; Help Operation We Care
This Friday, April 29th, in Dubuque you can fill up and help out at the same time. Burger Night returns to the Eagles Club at 1175 Century Drive, right behind Kennedy Mall. The event is Eagles "Eyes on the Future" showing Goodness & Kindness to our brave and wonderful veterans. This charity burger night takes place from 5:15 to 7:45 pm, and all proceeds will be going to our local veteran's program in "Operation We Care."
"Operation We Care" is a grassroots initiative of the Veterans Freedom Center of Dubuque. It is a progressive project designed to address the needs of military veterans and their families, with a mission to support those veterans and veteran families that have special needs, and all other means of assistance and support is unavailable.
Examples of the support that "Operation We Care" provides has been seen in assisting homeless veterans and families, financial aid for rent and mortgage payments, transportation assistance, and help with obtaining pharmaceutical products. In addition, they have provided re-furbished wheelchairs and walkers to veterans and veteran family members in need.
The "Operation We Care" Board of Directors oversee all applications for assistance, and needs vary depending upon individual circumstances. All applicants are thoroughly reviewed to ensure the request meets the criteria of a true and legitimate need; with all requests and disbursements for assistance executed with full discretion.
For those looking to get involved, donate, or volunteer; our local veterans freedom center was started to meet the needs of active duty, reserve, and all Honorable Discharged Tri-State military veterans. They offer a place for veterans to interact with fellow soldiers, network together and enjoy the camaraderie they shared while serving the country. All services at the center are provided at no cost to veterans as they are a full non-profit organization and facility with all staff members acting as volunteers.
Grab a burger for dinner and make a donation to the local "Operation We Care" program. The burgers are always tasty, and you'll get the added sense of a good deed done as your funds help our local veterans and the Dubuque VFC.
LOOK: What 25 Historic Battlefields Look Like Today
The following is an examination of what became of the sites where America waged its most important and often most brutal campaigns of war. Using a variety of sources,
Stacker
selected 25 historically significant battlefields in American history. For each one, Stacker investigated what happened there when the battles raged as well as what became of those hallowed grounds when the fighting stopped.
These are the battlefields that defined the United States military's journey from upstart Colonial rebels to an invincible global war machine.