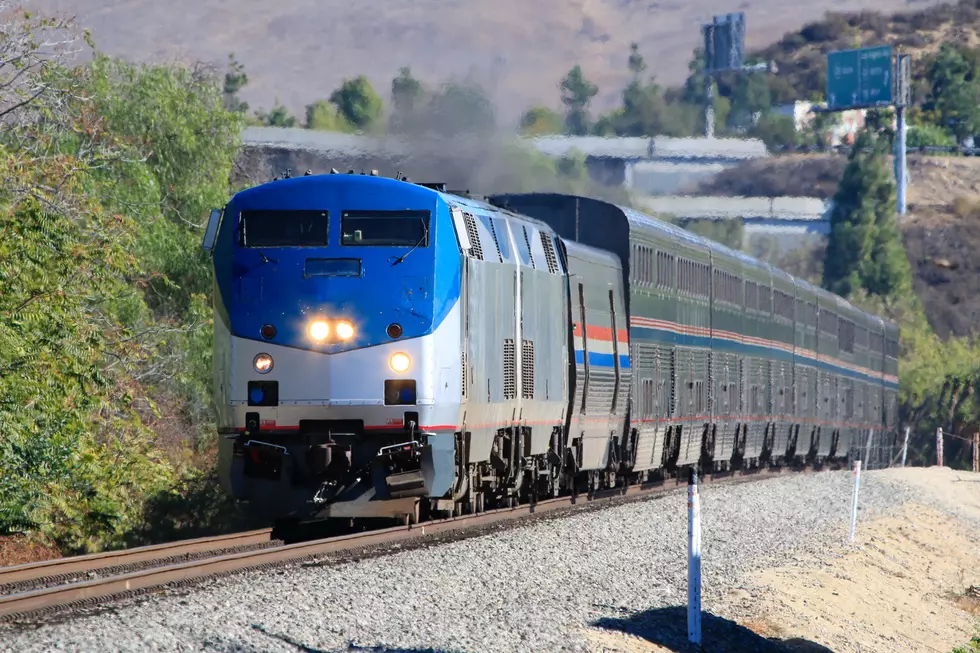 All Aboard! Is it Time to Restart Passenger Rail Between Dubuque and Chicago?
Photo Credit: Laser1987 / Getty
Dubuque was once a vibrant and vital railroad hub carrying passengers and freight. Passenger train service played a big part in Dubuque's history, going back to the mid-1800s. For the next 130 years, passengers could ride the train into and out of Dubuque for business and pleasure until the last train left the station in 1981.
It's been four decades since Dubuque, and the Tri-States had passenger rail service to Chicago, but there's a flickering light at the end of the tunnel with a recent feasibility study.
For decades, railroad enthusiasts in Iowa and Illinois have pursued and promoted restarting service between Dubuque, Galena, and Chicago.
The Rockford to Dubuque Passenger Rail Extension Feasibility Study proposes a rail route that would begin service in Dubuque to Galena and Warren and ends in Rockford.
Passengers could then continue on the planned Rockford-to-Chicago route. Although the cost to construct and operate the line is pricey at an estimated $380 million and $9.7 million annually, the rail line could spur many more economic and social benefits for the Tri-State area.
The study concludes the passenger rail route would attract a yearly ridership exceeding 100,000, with the typical travel time from Dubuque to Chicago would be four hours with two round trips per day. However, the current trip by car between Dubuque and Chicago is 178 miles requiring nearly three hours to complete and includes numerous tolls, parking fees, and escalating fuel costs.
With five million annual visitors to Dubuque and over one million to Galena, the passenger rail service could boost the Tri-State tourism economy, attracting additional visitors from more than 11 million residents in the Chicagoland area.
Exceptional landmark destinations in Dubuque include the National River Museum and Aquarium, Field of Dreams, Casinos, the City of Galena, and other area attractions. With the proper positioning and additional marketing as a tourism and commercial business destination, the Tri-States would be well-served by passenger rail.
Additionally, with skyrocketing fuel costs and post-pandemic travel trends, the economic and social benefit of the greater Dubuque would be tremendous while offering area residents another transportation option for airline connections at O'Hare International and business and pleasure trips to Chicago.
All Aboard! Train Depot Airbnb in Washington, Iowa