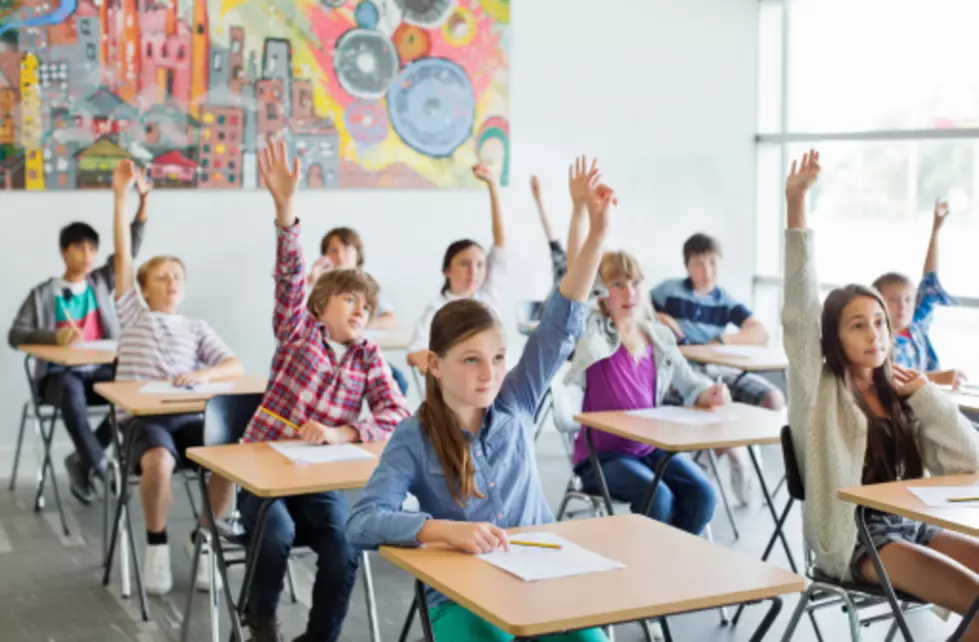 2nd Dubuque Middle School Information Meeting set for Nov 1st
Getty Images
Residents of Dubuque have known since April that the School District is planning to consolidate the current 3 Middle Schools to just 2.  If you want to learn more, the second information meeting has been scheduled.
The Dubuque Community School District will host a second informational meeting on the district's middle school consolidation study on Tuesday, November 1, from 5:30-6:30 p.m. at the Forum, 2300 Chaney Road.
At the meeting, the team from INVISION Architecture leading the study will provide an update on the process, share potential consolidation site locations, discuss considerations for each option, and allow those in attendance to provide feedback.
Public input is critical in a decision of this magnitude. If you want to be a part of the process of choosing which school(s) get consolidated this is your chance.
The INVISION team plans to complete its research gathering, analysis and community feedback in time to provide a recommendation by the end of the calendar year.
In April, the School Board voted to approve a goal of moving to a two middle school model by fall 2026, with a focus on creating feeder schools to the district's two high schools. Dubuque currently has 3 middle schools, Eleanor Rosevelt Middle School on the West End, George Washington Middle School on Grandview, and Thomas Jefferson Middle School on Dubuque's North End.
The study includes baseline data collection and analysis of the district's current middle schools, benchmarking against best practices, and analysis of potential consolidation locations.
For those unable to attend, the presentation content will be shared on the district website at www.dbqschools.org following the meeting.
See How School Cafeteria Meals Have Changed Over the Past 100 Years
Using government and news reports,
Stacker
has traced the history of cafeteria meals from their inception to the present day, with data from news and government reports. Read on to see how various legal acts, food trends, and budget cuts have changed what kids are getting on their trays.