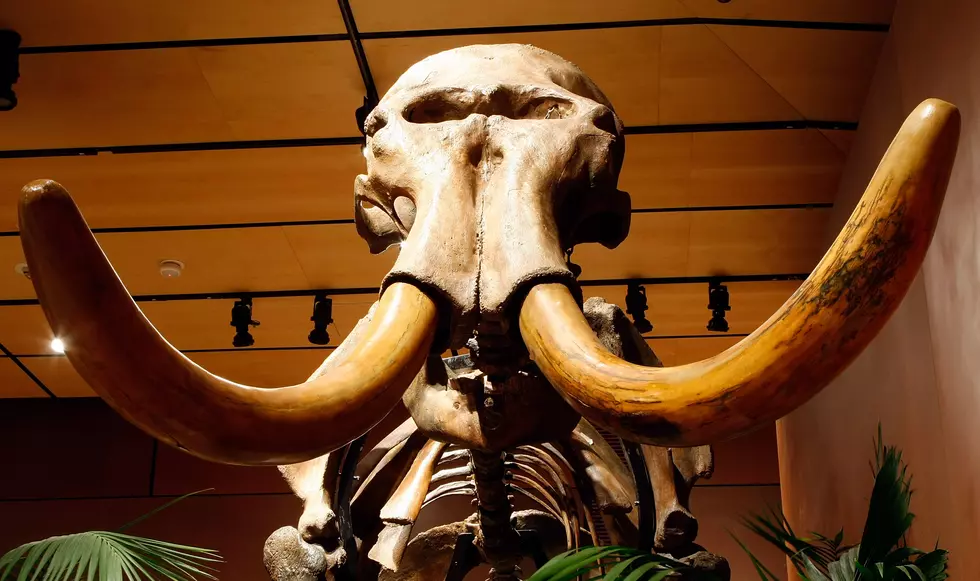 Wooly Mammoths in Iowa Virtual Program
Getty Images
Jackson County Conservation will offer a free virtual program on woolly mammoths in Iowa on Monday, Jan. 25, 2021.
Naturalist Laura DeCook, will discuss the history of woolly mammoths in Iowa during the last ice age plus the discovery of a mammoth's leg bone 10 years ago in Iowa.
Register at least 48 hours in advance.  See: Wooly Mammoths in Iowa.